Do you feel comfortable going to a movie theatre right now?
Do You Like Marvel Movies?
How many branches exist in the Academy of Motion Picture Arts and Sciences?
How many more sequels to AVATAR have been announced?
Signup for our newsletter
Join over 100,000 professionals who enjoy the weekly Screendollars Newsletter, the top-rated film report in the industry.
Headlines
Cleveland.com | Feb-2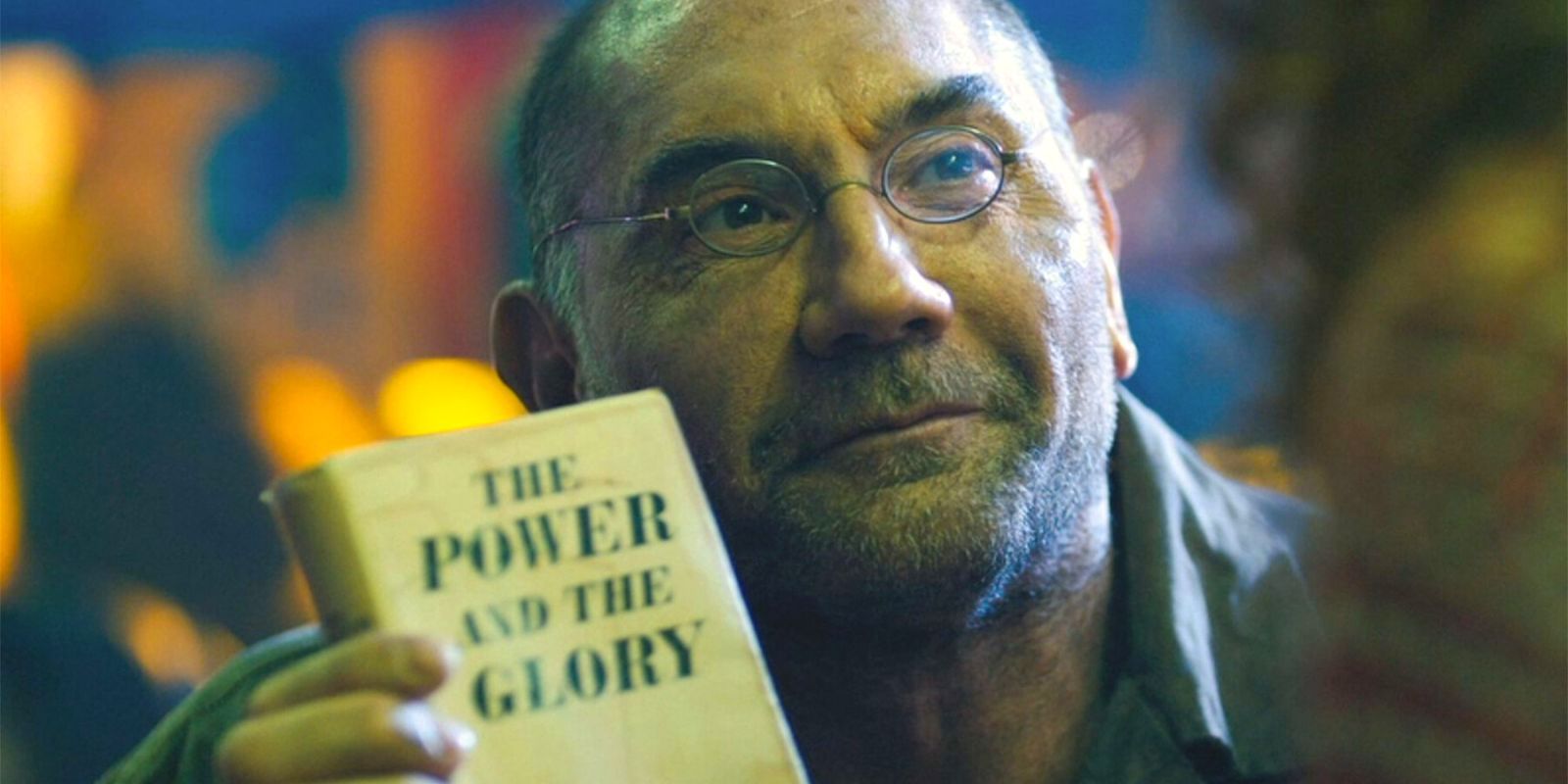 Comic Book Resources | Feb-2
ABC News | Feb-2